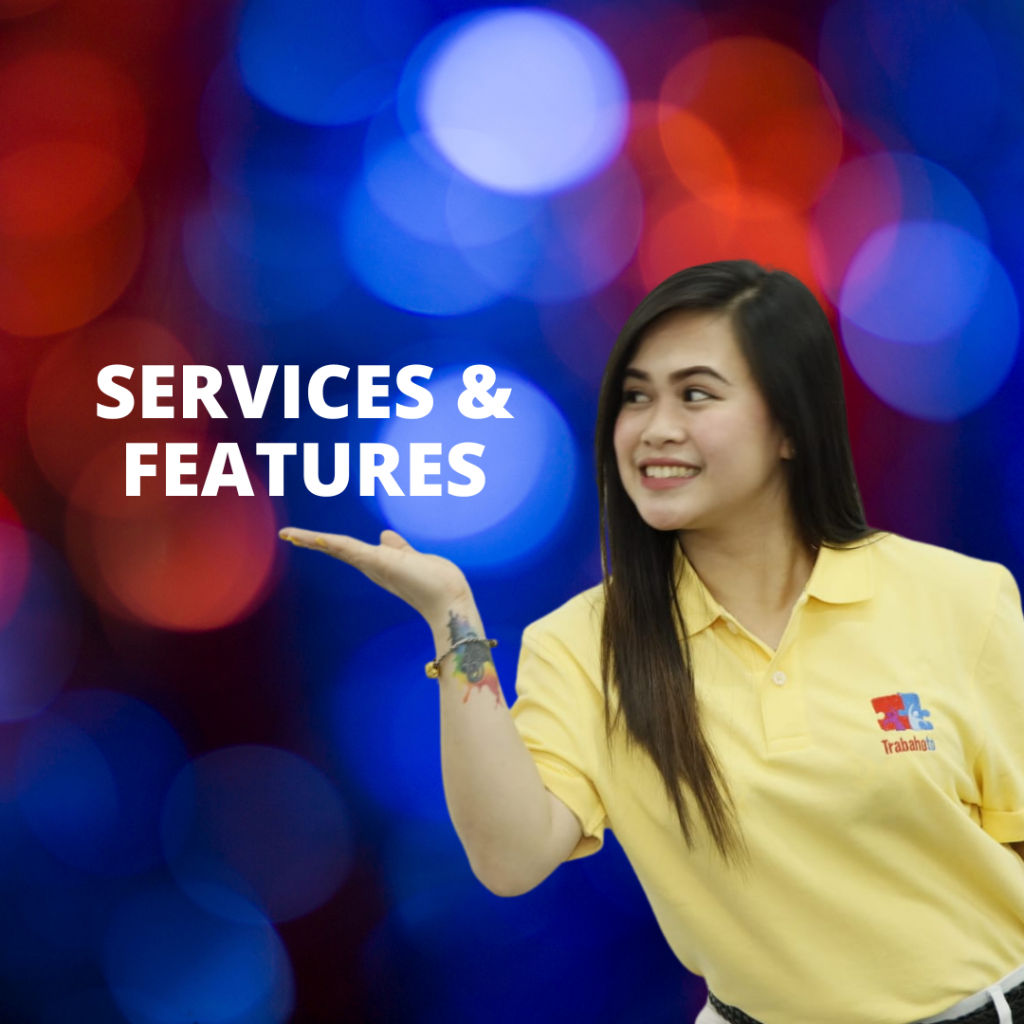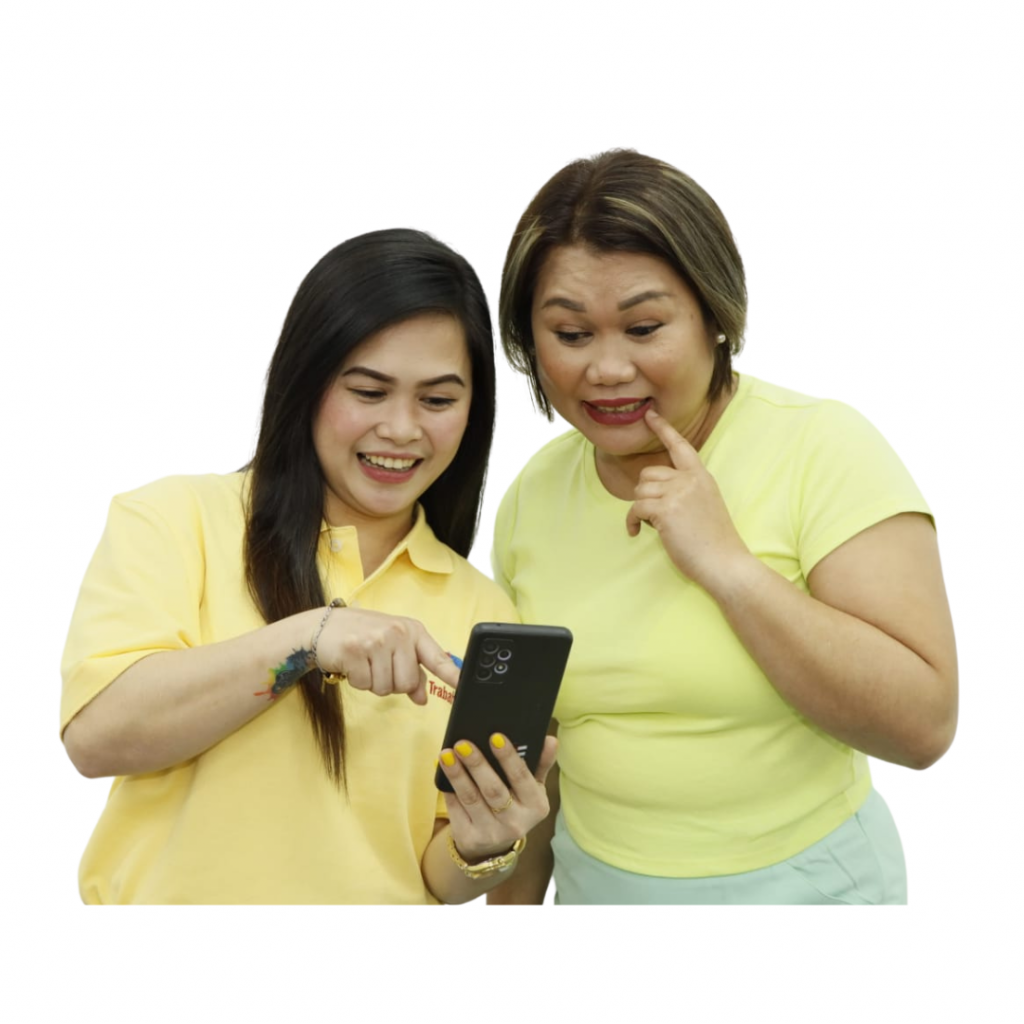 Easy to navigate, free and can use anywhere.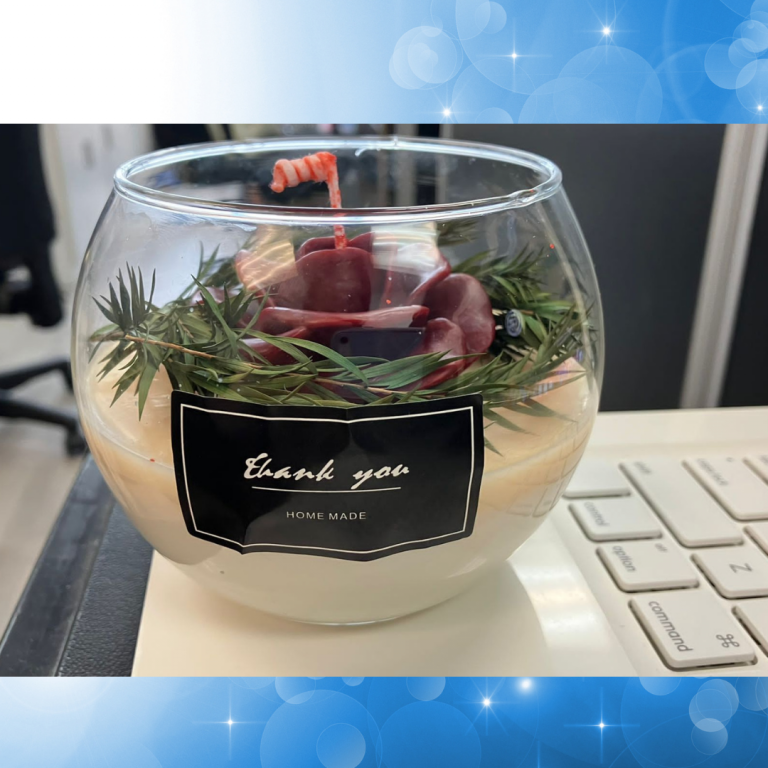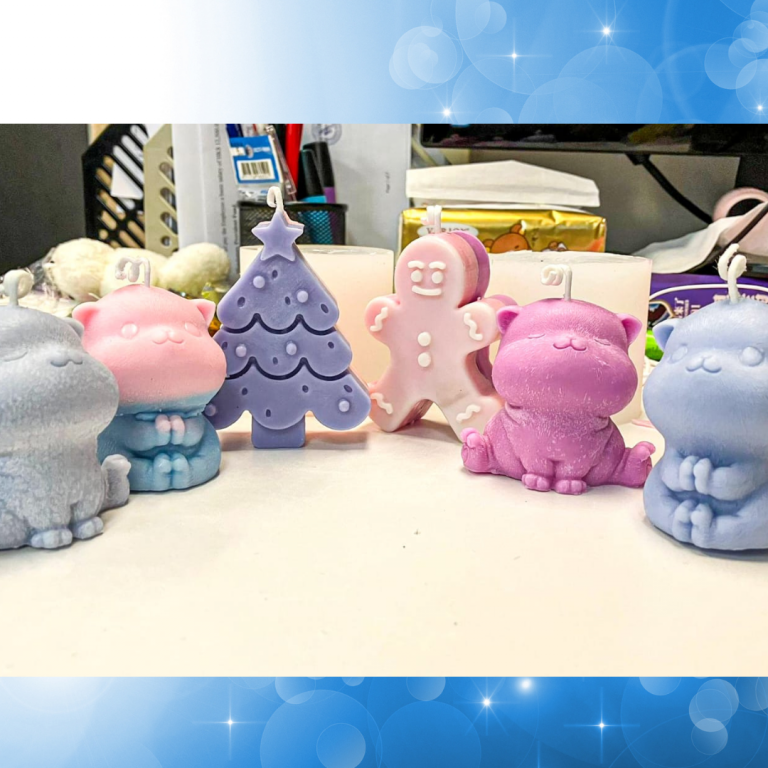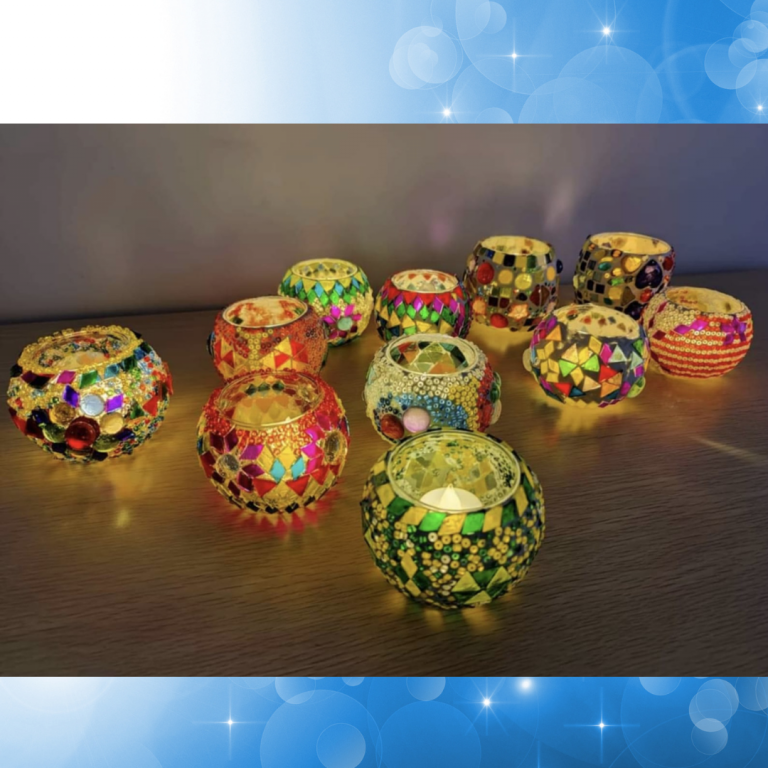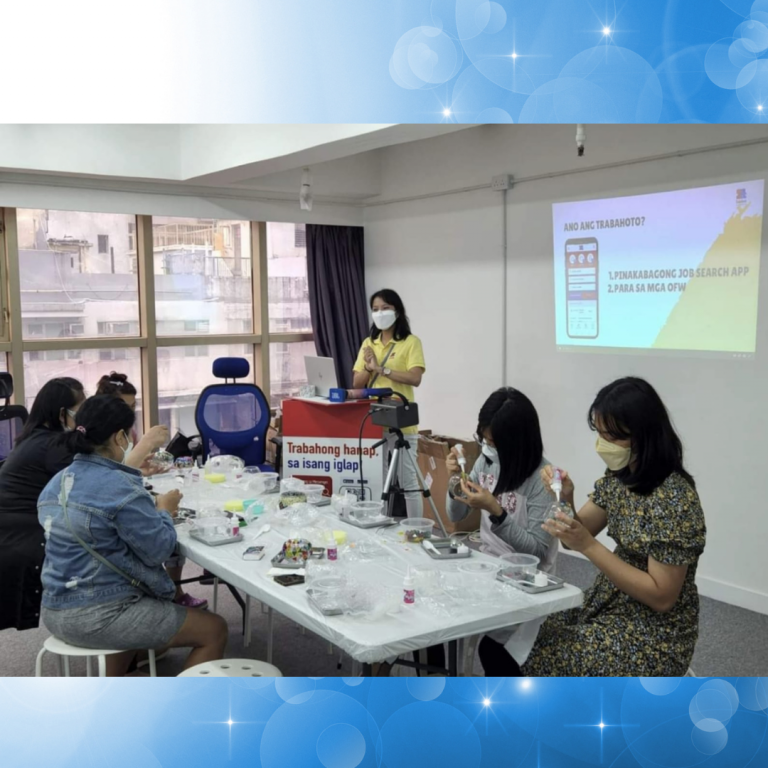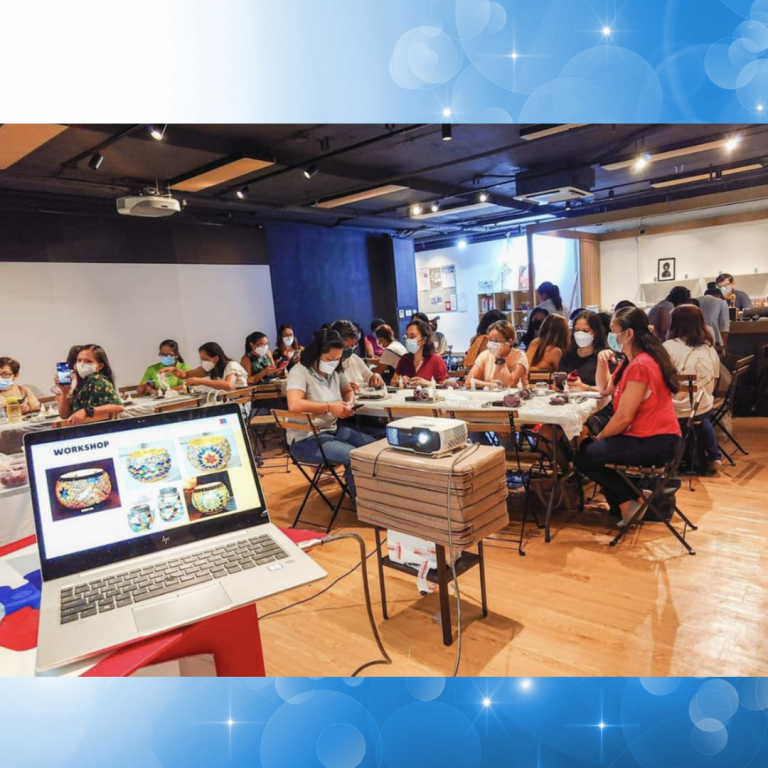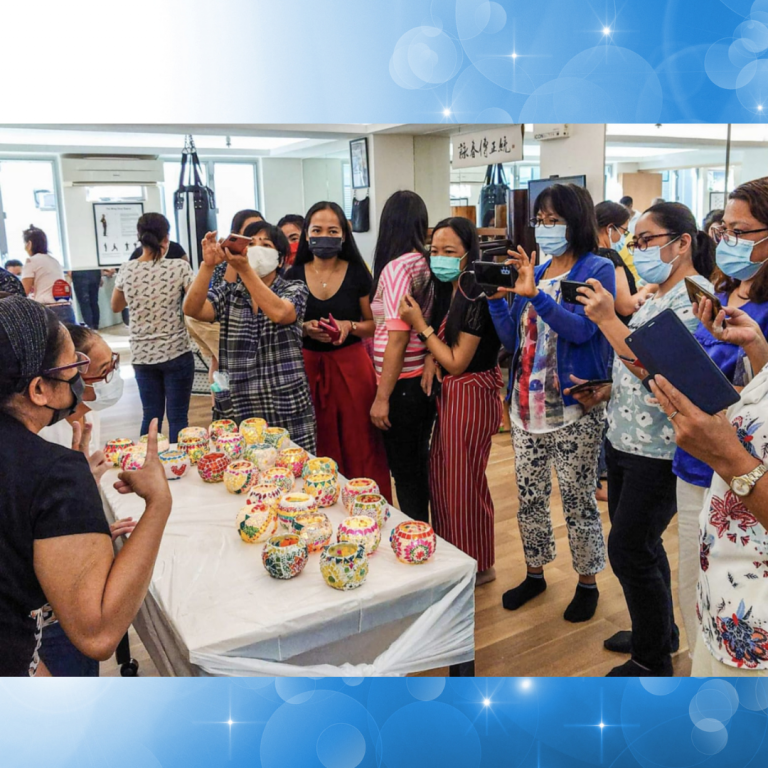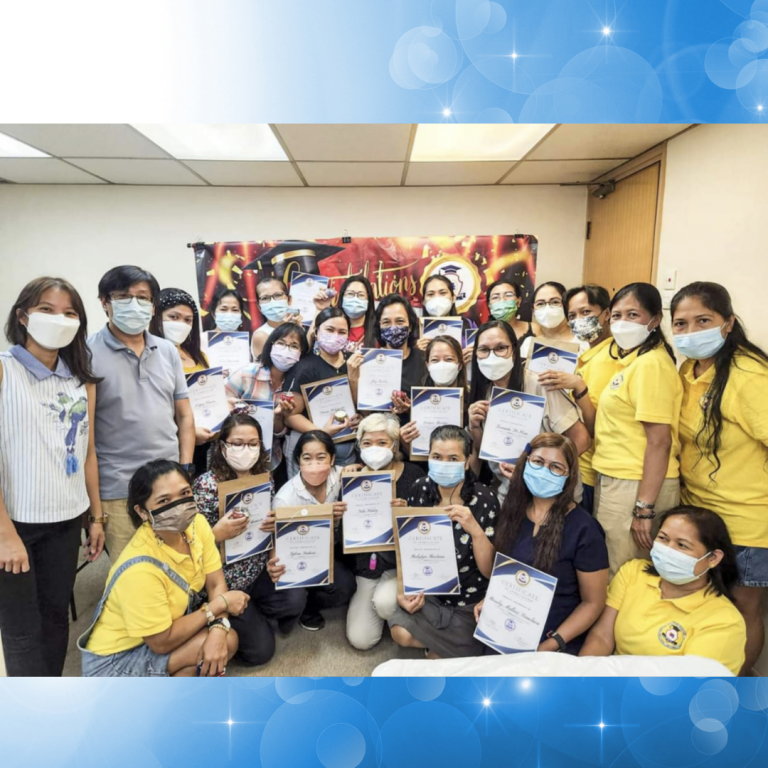 Workshops
Fun and Learning indeed is what we can offer through variety of well planned workshops that would truly enhanced your skills, talents and creativity
What We Have Here for You
Aside from the wide array of job offers that you can use when needed, and the inspiring workshops we provided, we have also made exciting rewards that you can redeem using the points you have earned while using the app.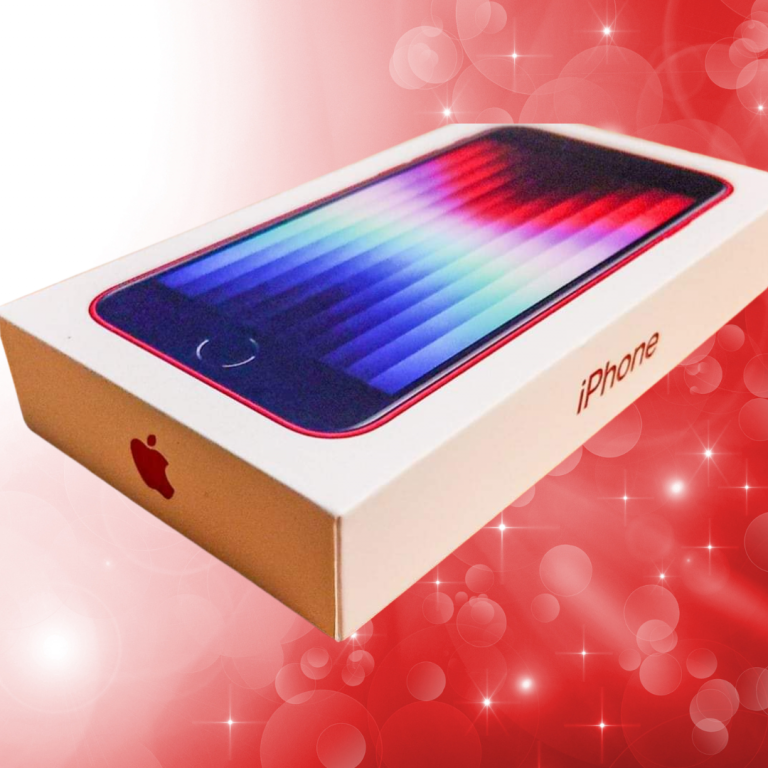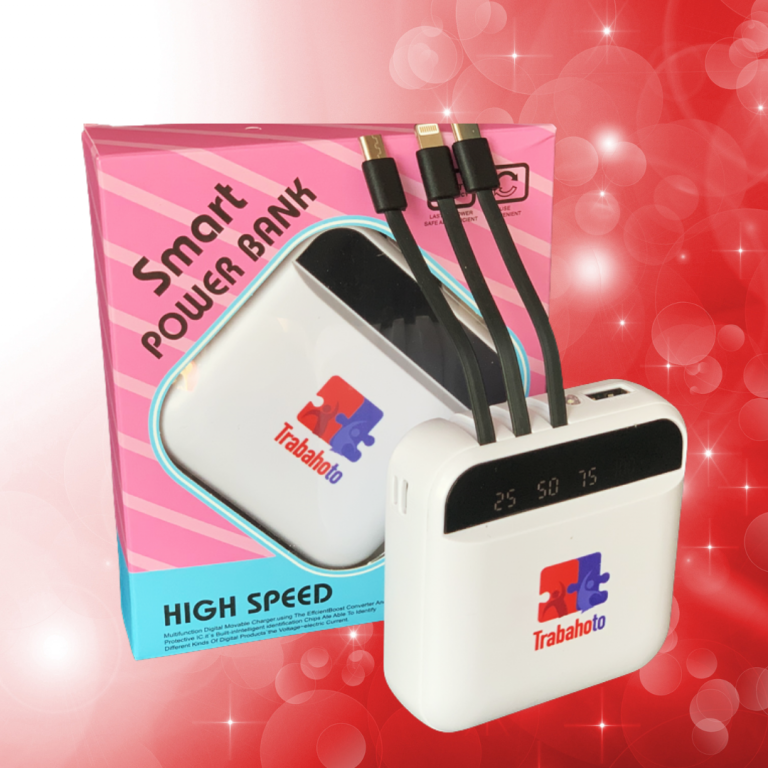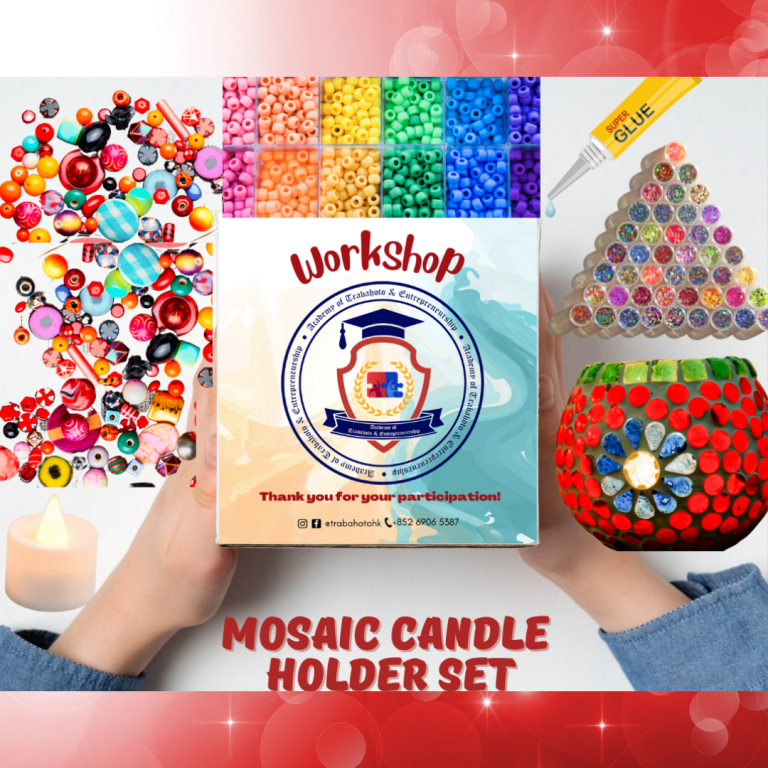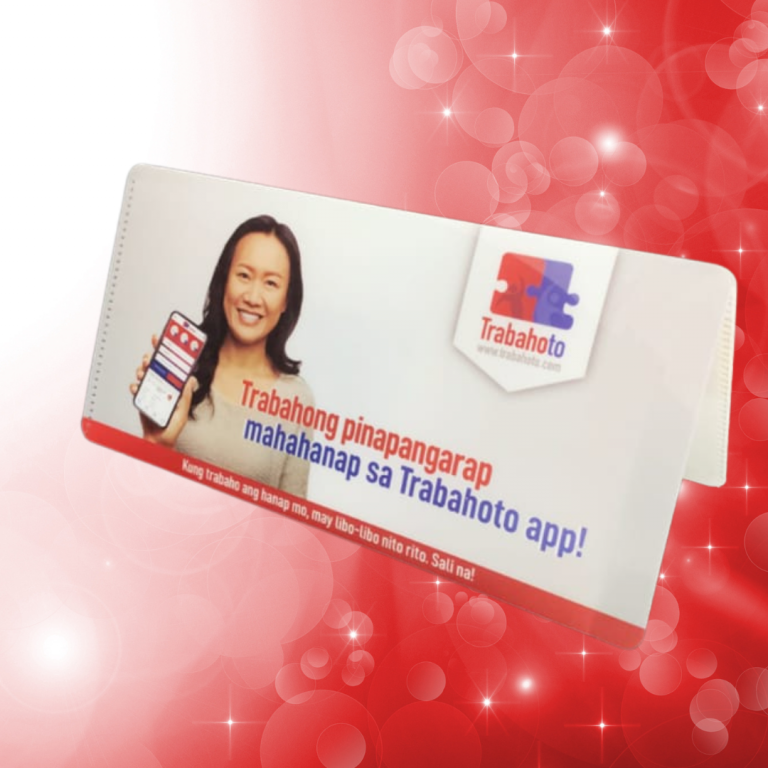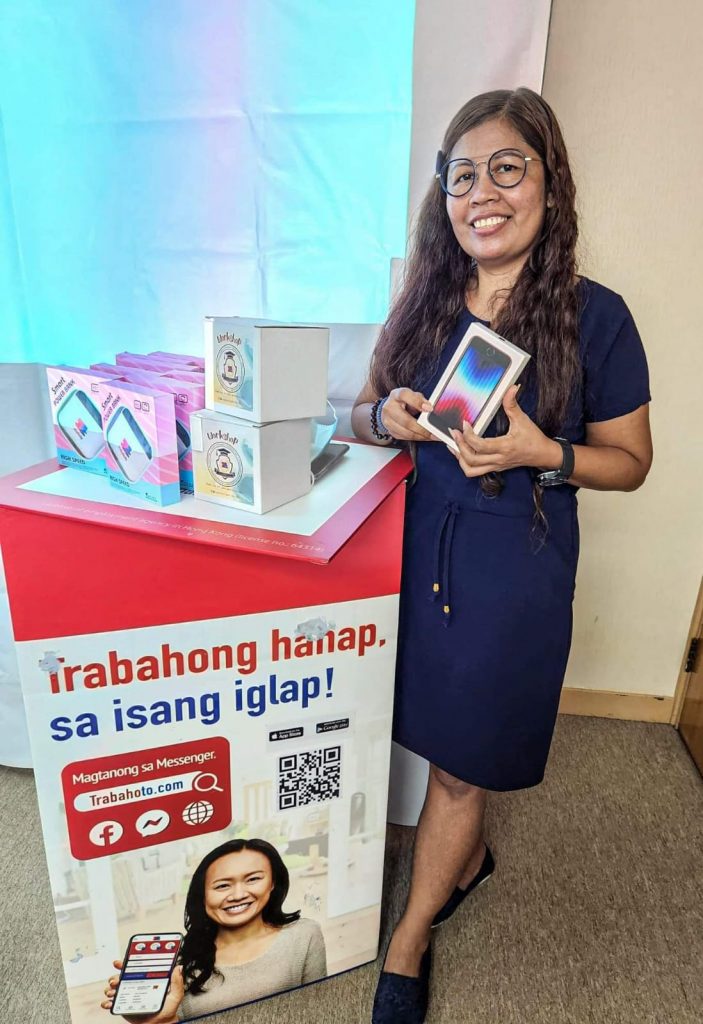 Our Ka-Trabahoto redeemed several items including iPhone SE, Powerbanks and DIY Mosaic Set. She is one of the user who have earned the highest points.
More Happy users with their rewards